Leader in Cosmetic Gynecology

Internationally Renowned Experts

Advanced Treatment Option

Virtual Surgery Consultation
theElle SanteCentre of Excellencedelivering women what they want
Welcome to Elle Sante, the leading Cosmetic Gynaecology Centre in India; the place that will change your life, build your confidence, and provide you the happiness that comes from looking and feeling your best.
Women often have a large number of responsibilities towards the people around them, which very often leave no room for self-love. At Elle Sante, we empower women to focus on what matters; how they feel about themselves.
At Elle Sante, we listen to your story, and craft a treatment plan that makes your goal a reality. Experience the absolute best of Reconstructive and Cosmetic Gynaecology treatments, with compassionate care and unparalleled expertise.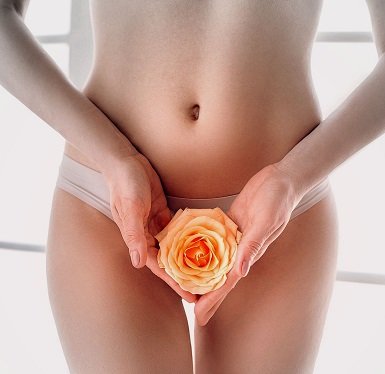 Vaginal Rejuvenation
Restore the youthfulness and aesthetic appeal to your vagina, with procedures designed specifically for your condition.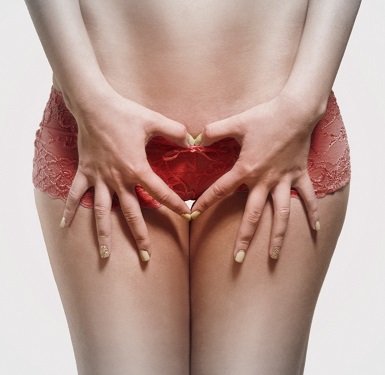 Labiaplasty
Enhance the function and appearance of your vagina, with an efficient, accurate, and world-class procedure that reshapes your Labia.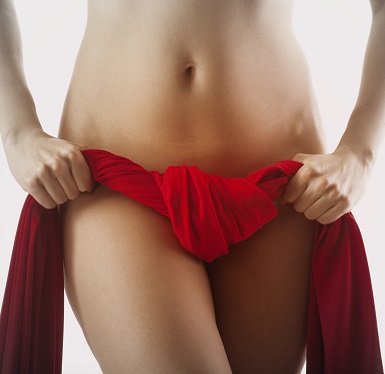 Vaginal Tightening
Get rid of the unwanted changes in your body, with a smoother, tighter, and strengthened the vaginal area, and feel your absolute best.
meetDr. MagonFounder & Chief Surgeonthe best in the field
Dr. Magon is an internationally acclaimed Reconstructive and Cosmetic Genital Surgeon practicing at the very top edge of the discipline; he has performed thousands of gynecological surgical procedures and has extensive training in cosmetic gynecology. He understands why you are considering vaginal cosmetic and reconstructive surgery and changing the way you view cosmetic surgery. Book an appointment to meet Dr. Magon to discuss your cosmetic goals.
theFirst StepTowards being the healthiest youregain your confidence and youthful appearance
With an accurate diagnosis and treatment plan that is tailored to their specific condition, each patient experiences safe and ethical treatments, conducted by pioneers in the industry.
At Elle Sante, we give you the freedom of choice, and knowledge, through counseling sessions. Right from your initial consultation to post-op check-ups, we guide you with compassionate care, meeting each specific need you have. Our aim is to empower each patient, giving them the life of their dreams.
Mommy Makeoverget your life back after childbirth
Childbirth takes its toll on a woman's body, the effects of which, more often than not, refuse to go away. Restore your body to its pre-pregnancy stage, with a Mommy Makeover.
theElle SanteRejuvenate the Woman Insidebook an appointment
We look forward to understanding the enhancement you desire and making your dreams a reality
theWordsThat inspires usto deliver ethical world class services
I visited Elle Sante for Vaginal Rejuvenation and was pleasantly surprised right from the go. Everyone at the clinic was patient and answered all my questions. Dr. Magon and his team were honest about the treatment, and I am incredibly happy with the results. Thank You, Dr. Magon, for changing my life.
The team at Elle Sante, especially Dr. Magon, is gracious and kind. Right from answering the tiniest questions and being honest about what I should expect, he constantly supported me and performed the treatment with finesse. Thank You, Elle Sante!
Being pregnant was great news for me. However, some complications indicated that I would have to undergo caesarian childbirth. Worried about the scars after the surgery, I visited Dr. Magon, who reassured me of a solution. He minimized the scarring post-delivery, and they are almost faded now.
RECENT BLOG
What's going on in our blog?